Introduction To Agricultural Botany
NEW
---
This book will cater to the needs of the B.
Sc.
(Hons.
) Agriculture students of Indian Agricultural Universities and also the students of other conventional Indian Universities with respect to the course on Agricultural botany or Economic botany.
The main objective of this book is to make the students to get well versed with diagnostic features of the important crop families and also to gain confidence in botanical description of crop plants.
The economic importance of the crops dealt are also explained.

Geetha S
555
Book Details
Book Title:
Introduction To Agricultural Botany
NEW
Book Type:
TEXT-CUM-REFERENCES BOOK
Book Size:
AMERICAN ROYAL (6X9)
Imprint:
M/s AGROBIOS (INDIA)
Readership:
PG STUDENTS | UG STUDENTS |
Books with Same Authors
HB
9788193753774
EB
E-2022-230
HB
9788177543247
EB
9789391568429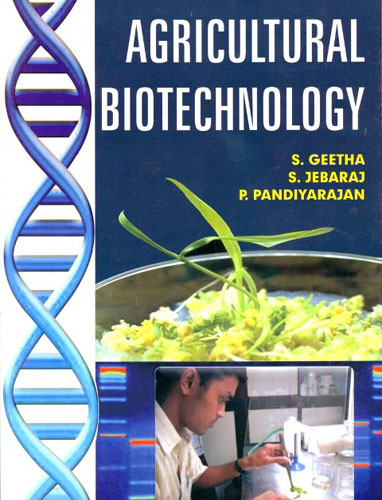 Geetha S
&copy 2020
PB - Rs 500.00

Books with Similar Subjects